Learn about Paradyme Mortgage, Inc.
Based in Wheat Ridge, Colorado, Paradyme Mortgage, Inc. is an established brokerage and lending company that specializes in home loans and mortgage financing. Our seasoned mortgage brokers are licensed to serve the entire State of Colorado. With more than 25 years of combined industry experience, we are dedicated to making mortgage processing as convenient as possible for all our clients.
We started as brokers for local big banks, but we soon realized that we could deliver a better service for more people under our own company umbrella. We are proud to be both a Federal Housing Administration (FHA) and a  V.A. approved company that also specializes in Mountain properties.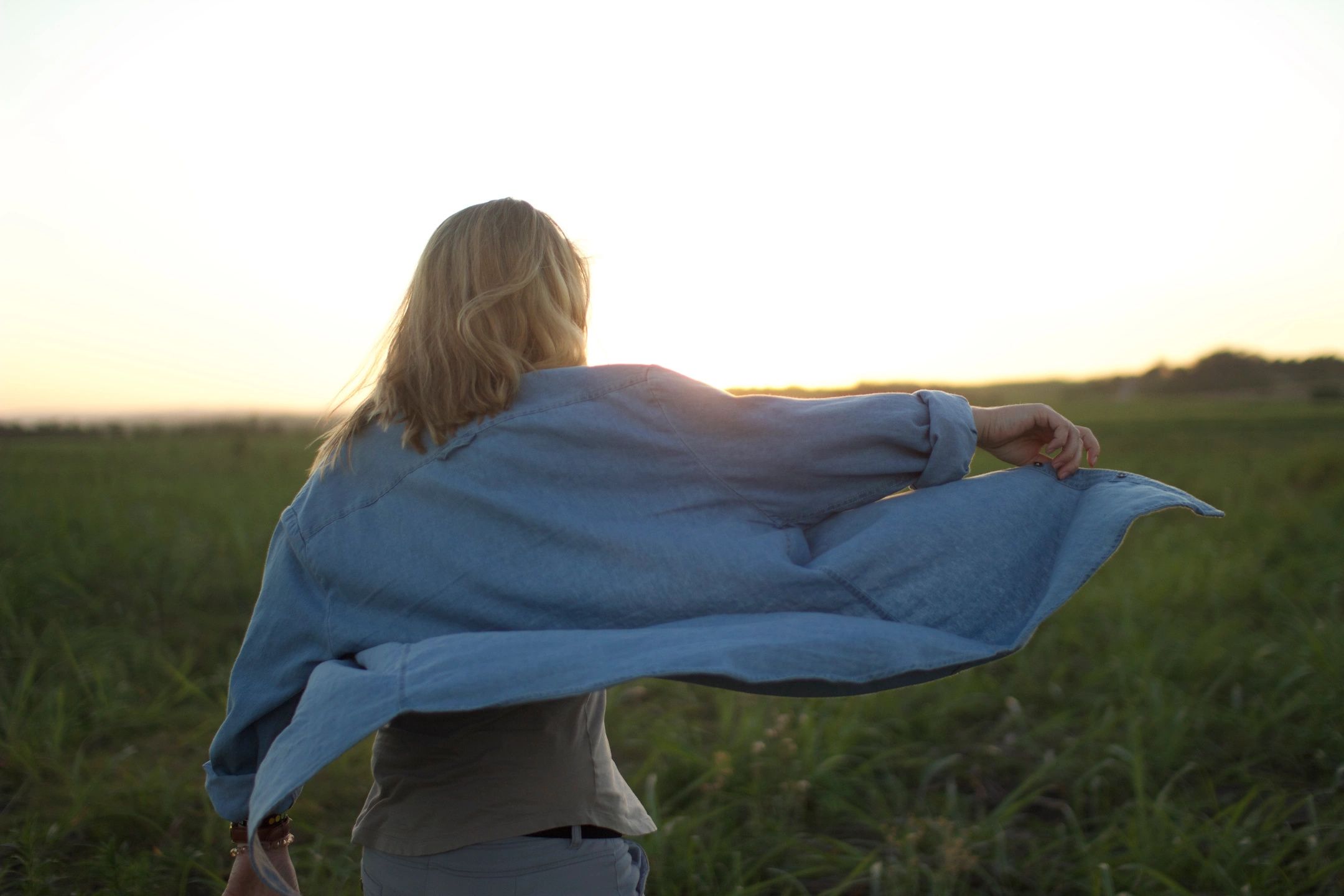 Next Steps...
Contact us today in Colorado, and get to work with certified mortgage brokers who can help you with your home loan needs.
* President LouAnn Lupo CO. NMLS# 261784